With COVID 19 vaccines starting to roll out we want to keep you updated on the 5 Ws everyone is thinking of. Who can get vaccinated right now? What qualifies you for a vaccination and what do you need to do to book your appointment? When can you get your vaccination? Where are vaccination centers? And for everyone on the fence about being vaccinate, why do we need to?
Please remember to wash your hands, wear your mask and respectfully keep your distance from others. We are starting the process to get to the finish line but it will still take time and effort from everyone.
We want to help keep the searching to a minimum. Below are some great links to help you answer questions you may have.

To visit Franklin County Public Health information page click HERE 

To visit The University of Vermont Health Network information page click HERE
To visit The St. Lawrence County Government information page click HERE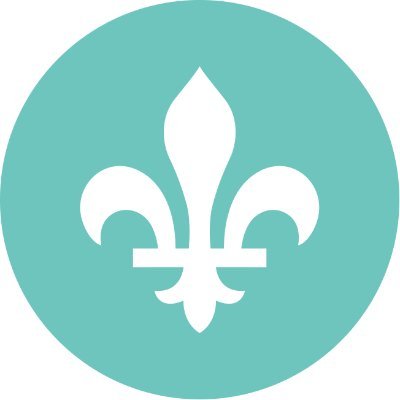 To visit the SANTÉ MONTRÉAL information page click HERE 
To visit The Government of Quebec information page click HERE 
To visit the Ontario Government information page click HERE