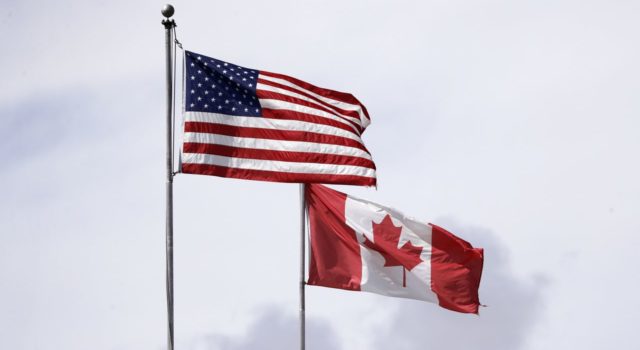 Good News if you are a United Stated citizen and fully vaccinated you will be allowed to cross and go to Canada starting Aug. 9th. The 14- day quarantine will be waived.  When you do cross you need to proved proof you are vaccinated.
Public Safety Minister Bill Blair said a date fully vaccinated Canadians to cross over to the U.S. is not known yet. However you can cross from Canada to U.S. by flying.
Canada also stated that Sept. 7 is when we will let other countries come into our country.
Picture from: AP