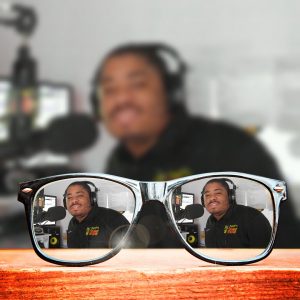 Jonathan Steele
Yo!! I'm Jonathan Steele. I originally hail from Columbus, OH. Born and raised a Cleveland Browns fan. It's a sad life.
I played radio in Ohio from 2012-2016 before I moved to Peoria, IL and then after my stop in Peoria, here I am in the North Country! I'm used to snow… not this kind of snow. GEEZ! IT WON'T STOP COMING DOWN!
I listen to all kinds of music… from country (of course) to top 40 to hip-hop. I'm a DJ in my spare time so that's where my versatility comes from. My favorite artists range from Keith Urban to Eminem. Prepare for a WILD time (no pun intended) if you go on a roadtrip with me!
Love beer… love food… love football… and I LOVE YOU for listening to my show. You can join me 3-7pm M-F. Email me at jsteele@country965.com